Jacob Hoffmann
American Civil War Veteran
Jacob Hoffmann travelled to America from his native Germany in 1864, aged 17. Almost immediately, he joined up in the American Army and served in the American Civil War as a private in the 4th and 9th New York Cavalries between April, 1864 and June, 1865.
These regiments were largely made up of German residents of New York.
He was involved in the battles of Todd's Tavern, Cold Harbour, Spottsylvania and Shenandoah Valley Campaign.
He left the army in 1865 and went to sea, making his way to Australia some years later.
He married Sophie Esther in 1885 at the Alliance Hotel, Beechworth, and they had seven children.
His wife died in 1902, and eighteen years later, on 12th October, 1920, he died aged 74 years.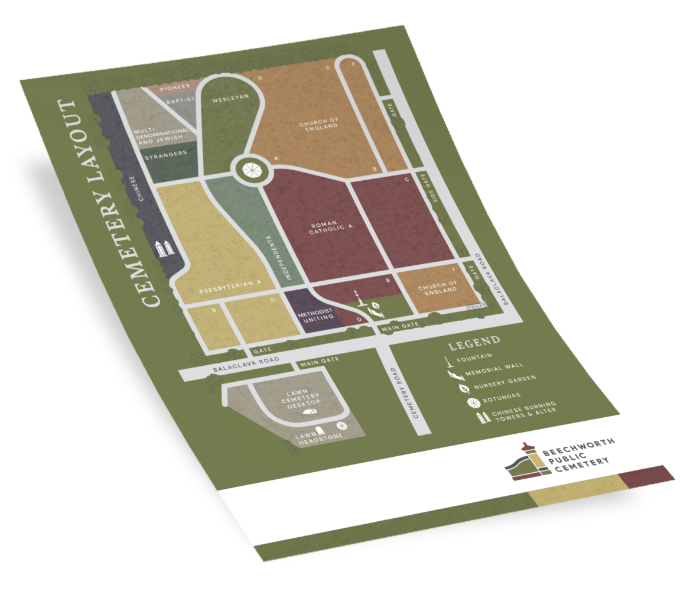 Beechworth Public Cemetery