John Watt
Shot by bushrangers
John Watt arrived in Australia in 1858, aged 25 years, and lived in Bairnsdale for some time. He assisted Mr Alexander Black in making the geodetic survey to determine the boundary line between Victoria and New South Wales.
From Gippsland, he moved to Three Mile, near Beechworth, and then to Bowman's Forest. About April 1871, he became the landlord of the Wooragee Hotel.
On the night of Tuesday, 15th October, 1872, two armed bushrangers held up the Post Office/Store at Wooragee. They then went on to the Hotel where they held up and shot John Watt and a Mr Kennedy of Albury.
John Watt received a gaping wound in his side from the shotgun blast. He did not die immediately but lived for nine more days, when the effects of the wound became too great for his system to cope with, and he died on Friday, 25th October, 1872.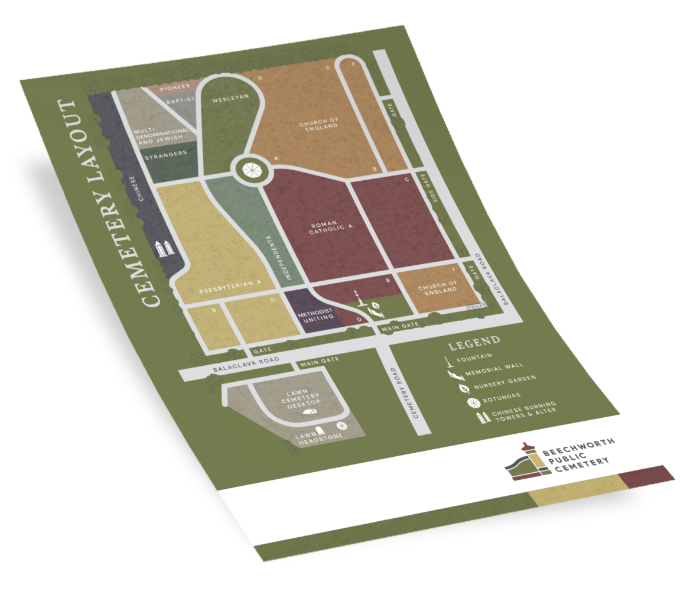 Beechworth Public Cemetery