Henry Ah Yett
Last Chinese person buried in the Chinese Cemetery
Henry Ah Yett, the last Chinese person buried in the Chinese section of the Beechworth Cemetery, died at Reid's Creek on 31st July, 1932.
Mr Ah Yett was a very old man and a well-known identity of Beechworth and district, having lived in the area for over seventy years. He is believed to have been 105 years old when he died.
He came to Beechworth during the gold rush, and was a gold miner for a number of years. He later established a market garden at Reid's Creek and had numerous customers in Beechworth and Chiltern on whom he called regularly. He was also skilled in the use of herbs for medicinal purposes.
Mr Ah Yett was noted for his honesty and his geniality and his kindness to children was proverbial.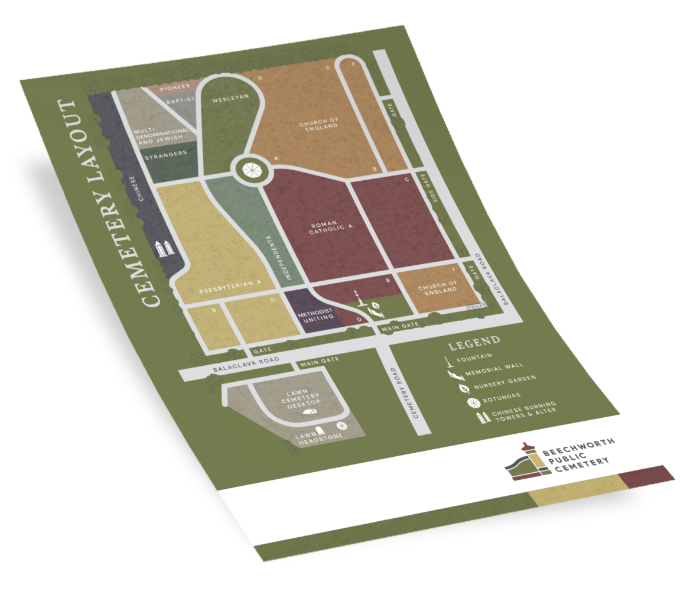 Beechworth Public Cemetery